Why Hue Jackson may turn things around in Cleveland sooner than you think..
The Cleveland Browns have started making moves to better their organizational structure as they have cut ties with VP executive/GM Sashi Brown.
Browns have lost 27 of their last 28 games which is the worst stretch in NFL history of any team. Owner Jimmy Haslem's statement to fans: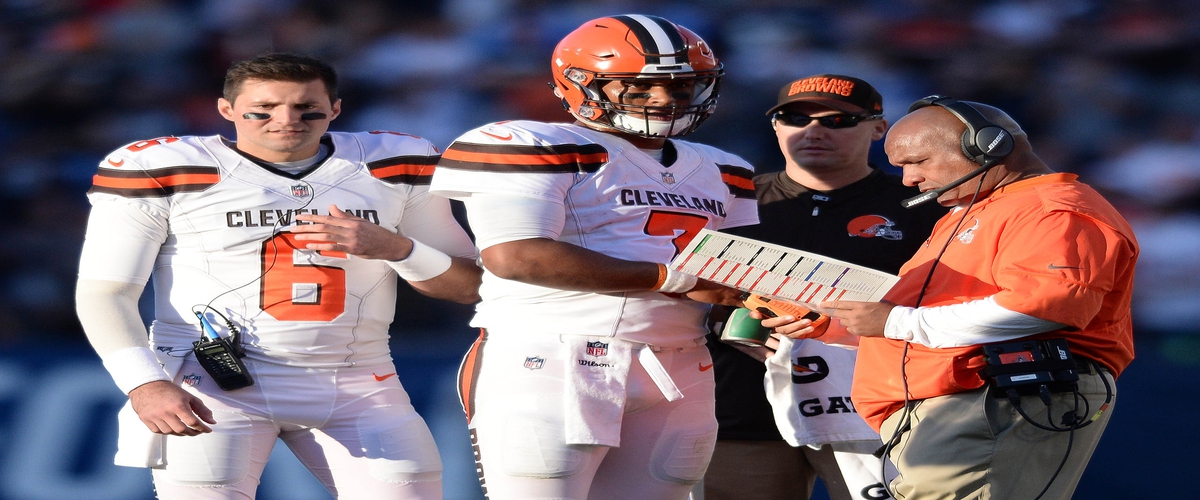 "We have great appreciation and gratitude for Sashi's commitment and leadership to our organization but believe transitioning to someone with strong experience and success in drafting and building consistently winning football teams is critical to the future of the Cleveland Browns. Today we informed Sashi that we were going in a new direction. The 2018 draft and offseason is pivotal for our franchise, we need to ensure that we maximize our opportunity for success; with our picks, free agency and building our roster. Hue Jackson will remain our coach and will return for the 2018 season but we feel it is necessary to take significant steps to strengthen our personnel department. We have begun the process of having productive conversations regarding leadership of our football operations and will provide further updates when appropriate. We thank Sashi for all his hard work and dedication to the Cleveland Browns."
Head Coach Hue Jackson is returning in 2018 but for how long? The Browns futility is laughable mainly because of the players they have missed out on like Carson Wentz, Jared Goff, Jameis Winston, Marcus Mariota, Derek Carr and Teddy Bridgewater all who are worthy of being a franchise quarterbacks.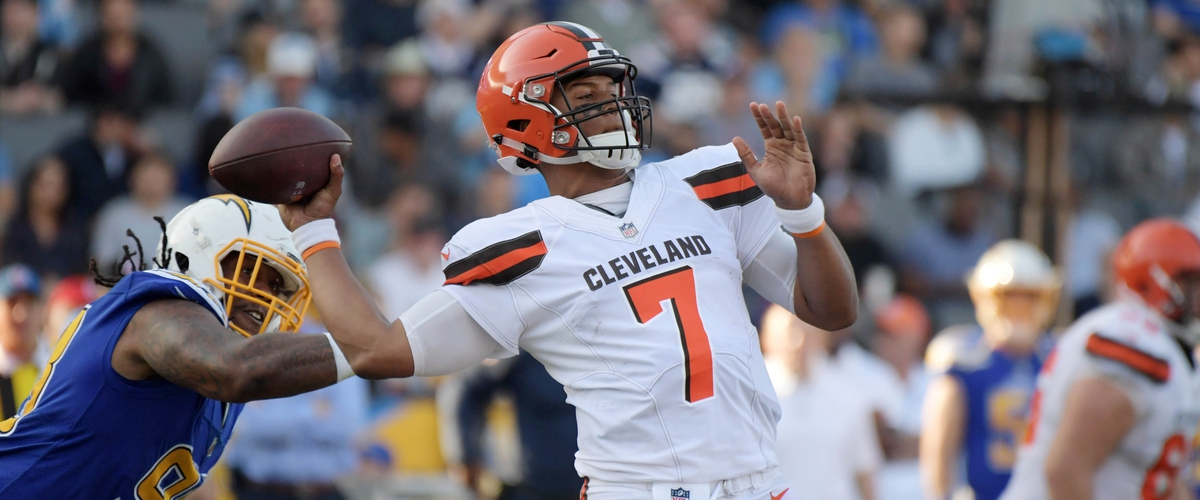 They have made some bad moves with personnel but Jackson has a chance to turn things around and this year's QB free agency class is one of the best in years. They are heading towards a top pick in the draft their trade with Houston in the last draft (which right now stands at #10) puts them in a good position to do so next year. The final piece of the puzzle is Cleveland will be $100 million under the cap so that could put them in the running for A-list players.
Jackson has to hire an OC to take some of the pressure off his shoulders and maybe hire some position coaches as well. It will be a major overhaul this offseason but will it be enough to change the fortunes of this once proud franchise.
Hue Jackson you are now on the clock!
Follow me on:
Twitter: @fatboislim_ 21
Facebook: Smitty's Sports Machine
Instagram: an2won