Why the Atlanta Falcons are the best in the NFC in 2017....No questions asked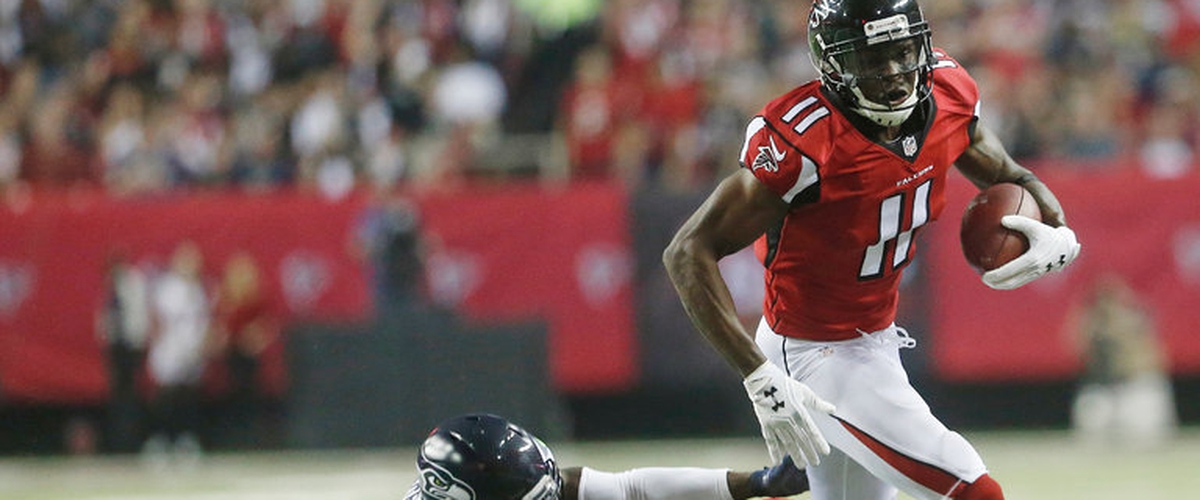 The Atlanta Falcons are coming off one of the most disappointing losses in playoff history after failing to the New England Patriots, but there is a positive side to this story. The Falcons are still the best team in the NFC and to be honest it's not even close.
The falcons have doubters going into next season and it starts in Vegas where they have the dirty birds over/under 10, but if the Falcons play like they did the last half of the season, it's definitely over 10.
Let's look back at some of the key opponents from last season and tell me where you think they stand:
Green Bay is the first on the list, They vamped their secondary a little but will still struggle against a high-powered system that the Falcons bring. Aaron is still a bad man but the pass rush has been upgraded.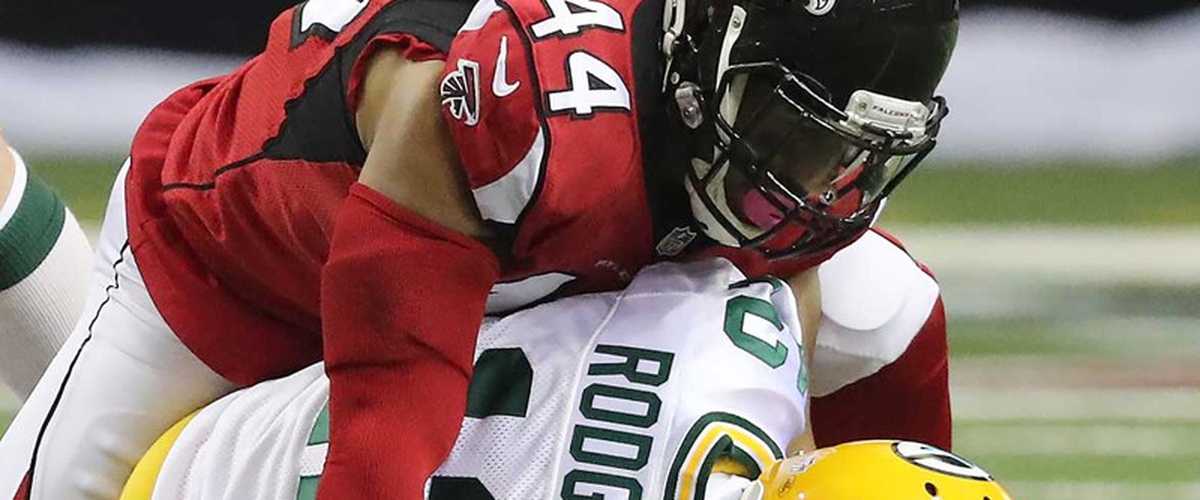 Seattle would be the next obstacle but they didn't upgrade much at all and given that point alone the Falcons were one pass interference call away from taking that game last season at Qwest field.
New England's come back win is still lingering in the minds of these falcons and their fans, so look for Quinn's squad to be pumped in Foxboro. Quinn has always game-planned well against and I think the third time around, he will take him down.
Last but not least the NFC south, where the Falcons only lost one game last season (season opener to the Bucs). The Falcons will have a much harder road this season with the division vamping their teams to keep up with Atlanta, but they should still finish about .500 in the division.
Quarterback Matt Ryan is coming off an MVP season and Julio Jones is maybe the best receiver in football, so don't look for Atlanta to miss too many steps. Atlanta's offense will win them a bunch of games like it did last season if Sarkasian can keep up with Kyle Shanahan's system. Dan Quinn is in his third season and is putting his fast and physical style to use. He drafted a young stud in Tak McKinley, a fast tackling machine in Duke Riley and other pieces that could make an instant impact on the field this season. If you think the Falcons are a one- hit wonder, then think again, because last season was just a taste and with a motto like "Embrace the suck" Quinn is firing up his troops for another run at a Lombardi Trophy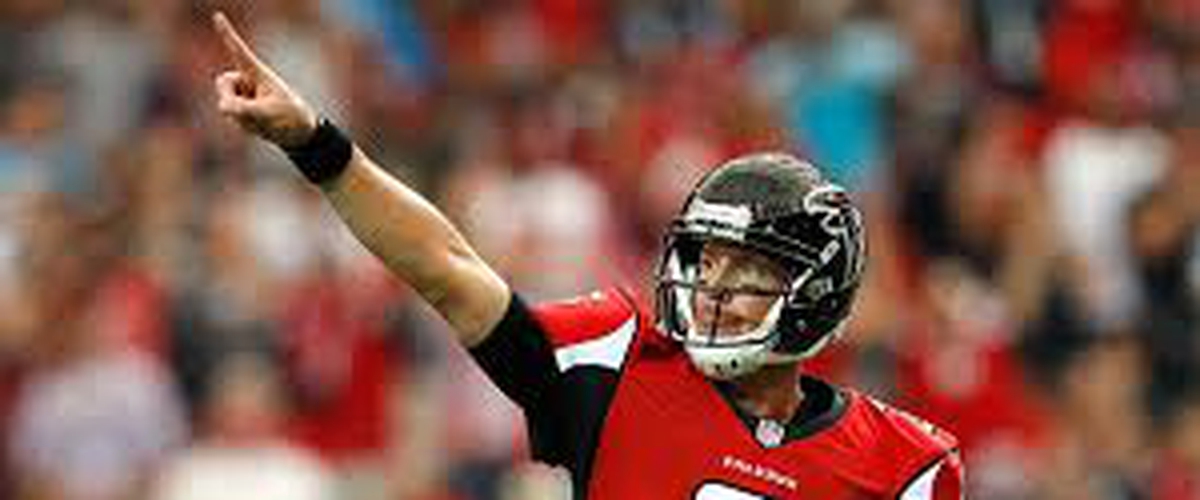 Get ready to #RiseUp Atlanta Dan Quinn is a winner!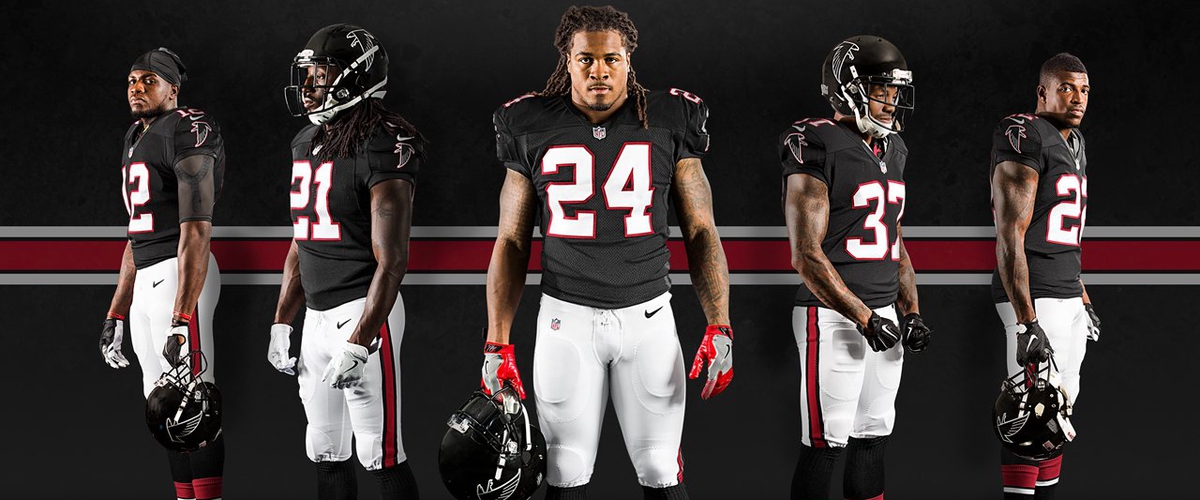 Follow me on:
Twitter: @fatboislim_21
Facebook: Smitty's Sports Machine
Instagram: an2won