Another Suspension for Martavis Bryant?
According to multiple reports the Oakland Raiders may be worried their new WR Martavis Bryant could be facing another year long suspension. They are currently waiting on final word from the NFL. This does not bode well for Bryant if he does indeed get suspended. But lets not forget this is still speculation until final word comes from the NFL.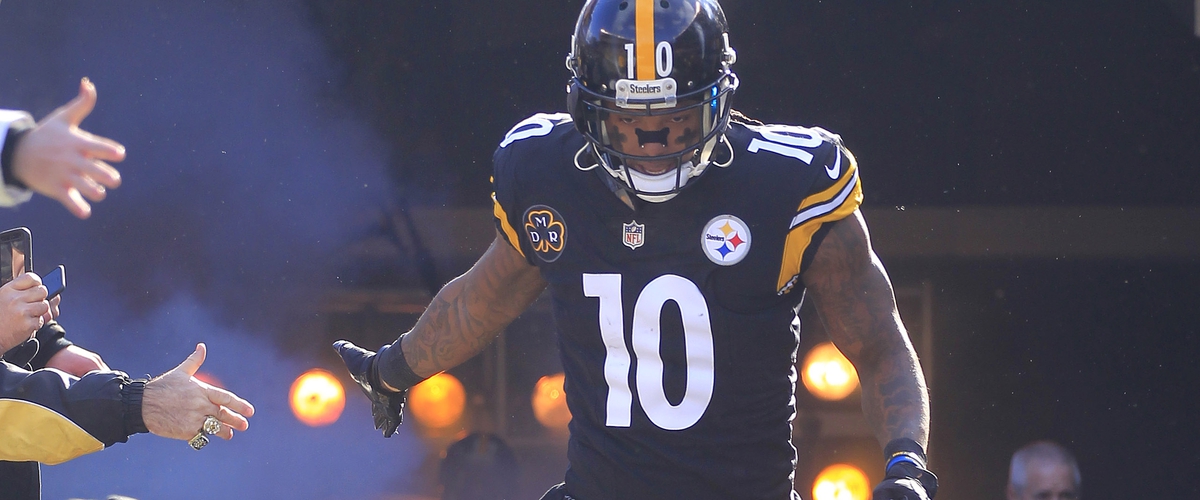 Bryant has already been suspended twice when he was with the Pittsburg Steelers. The last suspension came when he had to sit out the entire 2016 NFL season. If he gets suspended again he will face another year long suspension at minimum.
After complaining so much in 2017 and asking to be traded or let go, the Steelers finally granted him his wish during the Draft. They traded him to the Raiders for a 3rd round pick, in which they drafted QB Mason Rudolph.
No doubt Bryant has all the talent in the world to be a great WR in this league, but obviously this addiction is way too much to handle. My question for all of you is should the NFL have a 3 strikes and you're out policy?