Reviewing the 2017 Chicago Bears draft class and the Bears "moving forward"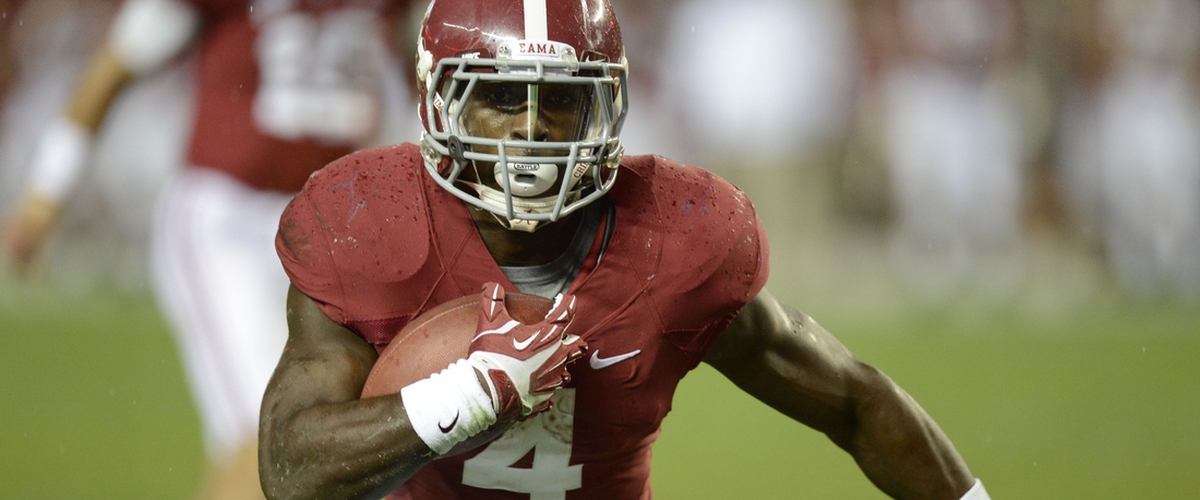 Well, the NFL Draft is officially over and Chicago Bears unexpectedly drafted only 5 players in this year's Draft. Even though they have only 5 players, they address the positions for quarterback, tight end, safety, and the offensive line positions. On the first day, Pace traded multiple picks to the 49ers to only move up one spot to grab quarterback Mitchell Trubisky from UNC. Pace believed Trubisky was the "franchise quarterback", so they traded so much just to get him. On the second, Pace traded down in the Draft and acquired the Arizona Cardinals second, fourth and sixth-round selections as well as a fourth-round selection in the 2018 NFL Draft. They also grabbed TE Adam Shaheen from Ashland University. On the final day, Pace traded up in the fourth round to obtain Safety Eddie Jackson from Alabama. He also obtains Running back Tarik Cohen from North Carolina A&T. After, the Chicago Bears reach their final draft pick and select Offensive Guard Jordan Morgan from Kutztown.

After the Draft, the Chicago Bears were graded by their selection and how well they handle the entire NFL Draft. Below is my grades for these prospect that Ryan Pace drafted.

Round 1, Pick 2 (No. 2 overall, from 49ers) QB Mitch Trubiksy: The Bears sent 3rd, 67th, 111th and a 2018 third-rounder to the 49ers to move up one spot for Trubisky. The Bears believe Trubisky is destined to be a star because of his talent and work ethic. He only started 13 games and went 8-5. He threw 30 touchdowns with 3748 passing yards. This was risky pick. They could've been safe drafting Jamal Adams or another top-5 prospect. GRADE:D

Round 2, Pick 13 (No. 45) (From Arizona) TE Adam Shaheen: The Chicago Bears traded down in the draft to acquire more picks, but they also grab a tight end who could be efficient on offense and is very productive. He is fast and athletic for his size. His level of competition is very a big flaw, but not much of a risky pick. GRADE: B-

Round 4, Pick 5 (No. 112) (From Buffalo) S Eddie Jackson: He is playmaker, with versatility and ball skills. He comes from Alabama, which is arguably the best football school in the nation, so he has a huge advantage entering the NFL. The main and only problem with him is that he suffered two injuries in college. The Bears can't afford injuries. GRADE: C+

Round 4, Pick 13 (No. 119) (From Arizona) RB Tarik Cohen: He's an electric playmaker on offense and he could gain a lot of yards. Despite his talents, the Chicago Bears already have enough running backs. They have Pro Bowler Jordan Howard, Jeremy Langford, and Ka'Deem Carey. With too many running backs on the roster, they would have cut Ka'Deem Carey or Jeremy Langford. There were other players available that could fill in the needs of the roster. GRADE:D
Round 5, Pick 3 (No. 147): OG: Jordan Morgan: He has good size, generates a lot of power, and a dominant run blocker on film. He is aggressive and likes to finish blocks, taking his man to the ground when he gets the chance. Balance and his level of competition in college is a huge issue, but despite that, he can be a productive offensive lineman. GRADE: B-


Moving forward, the Chicago Bears biggest priority is to a have a good season. Pace made some risky moves in the draft and also in Free Agency. There is still some guys available in free agency, and they could also sign some undrafted rookies such as Lorenzo Jerome, Aviante Collins, KD Cannon, or Ezra Robinson. They haven't addressed the linebacker, or defensive end positions. The 2017 season is months away, so they have more than enough time to prepare for this season.