Kyrie to Boston, Isaiah to Cleveland and more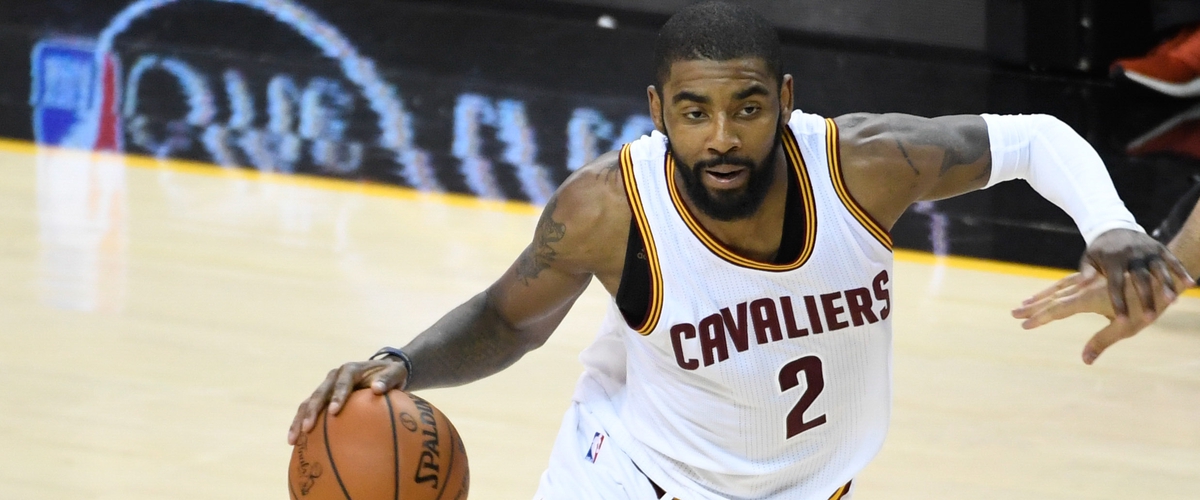 In a blockbuster trade, Kyrie Irving was traded to the Boston Celtics for Isaiah Thomas, Jae Crowder, Ante Zizic and a 1st round pick. Who won the trade?
This is a win-win for both teams. The Boston Celtics faced the prospect of handing Isaiah Thomas a 5 year, 150 million dollar deal. Thomas publicly he stated he felt as though he is a "max level player". However, the opinion of the player and the opinion of the organization rarely align, especially when it comes to hundreds of millions of dollars.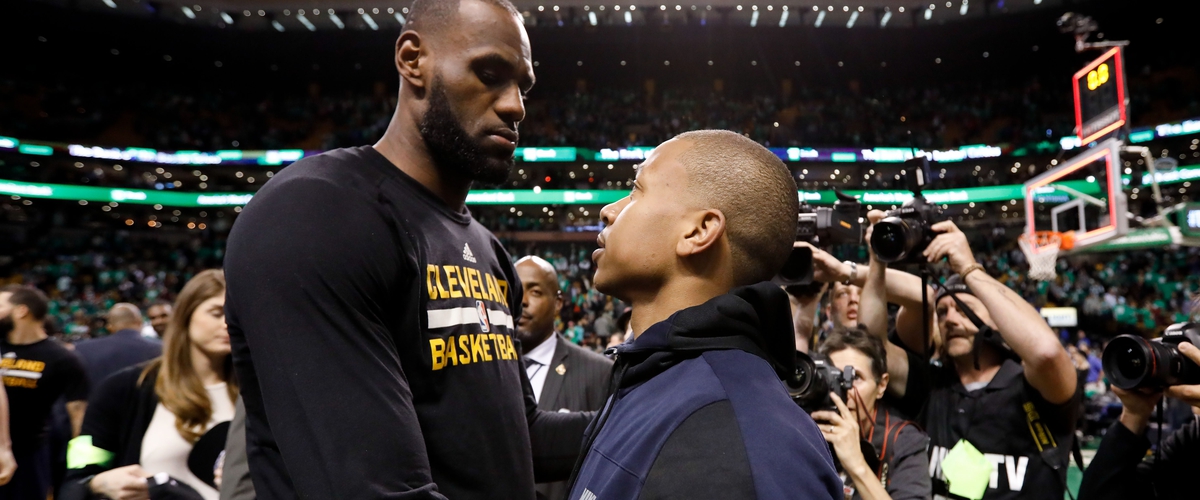 Boston received a younger, bigger, superstar with potential in Kyrie Irving. Irving has proven he can score on the biggest stage. Irving will sell just as many jerseys as Thomas. Irving can score on other point guards, wings, and bigs, and has shown he can defend. Does he want to defend? Not really, but he can. Irving has 2 years left on his deal making roughly 18 million dollars, which is a decent value. Is it as good as Thomas and Crowder? No. But it's not bad by any means.
Between Kyrie's contract, and his age, Boston continues to be in great shape for the future. Kyrie is 25, Jaylen Brown is 25, Jayson Tatum is 19, and Gordon Hayward is 27. If LeBron James does leave for the Lakers, or the East in general, the Celtics could see an extended stretch of Conference Finals appearances in the East.
Speaking of LeBron, the Kyrie trade isn't a bad thing. Yeah, point guard will be a defensive train wreck with Thomas and Derrick Rose. But the addition of Crowder should take some defensive pressure off LeBron. Plus, with the Cavs receiving the 1st round pick, (which is Brookyln's pick swap from Boston) that's a tool to either trade for another player to help LeBron, or, if LeBron leaves, Cleveland will have something to build with in the future. This was a cogent move for Cleveland to keep an eye on the future.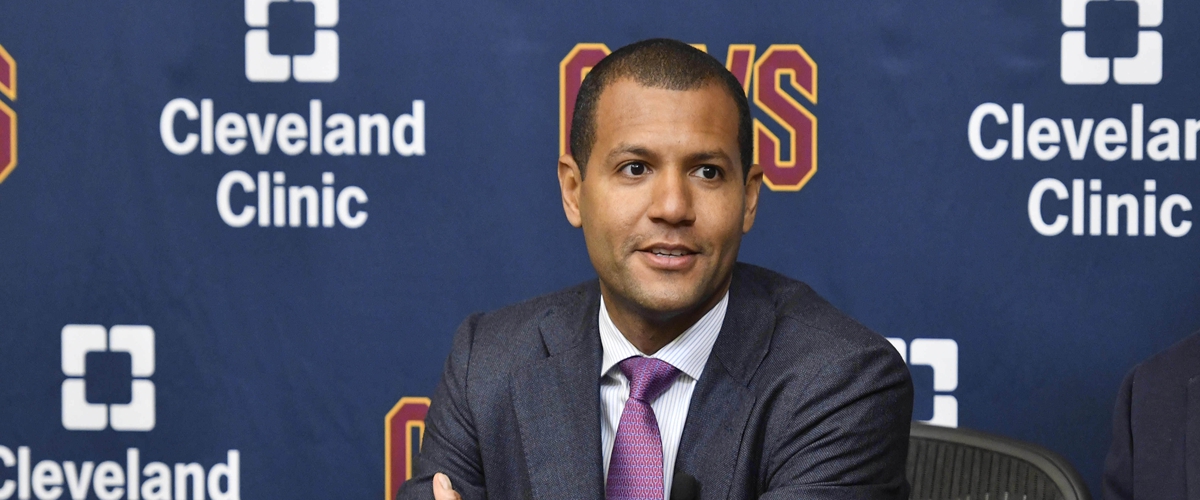 Kolby Altman Cleveland's GM did a great job. It's not like the Celtics were competing with anyone for Kyrie's services. The league is full of talented point guards, and Altman got top tier value for Irving. A 1st round pick which will probably be in the 1-5 range; Jae Crowder, a solid two way wing on one of the best contracts in the league at 8 million dollars a year; Ante Zizic a young promising prospect, and Isaiah Thomas, making 6 million dollars a year. Oh, and Kyrie never wanted to be there in the first place. Altman was negotiating from a position of weakness. To get two solid players, on great contracts, while moving a player that didn't want to be there, and a 1st round building block level of pick, that's a great job. If LeBron leaves, Cleveland can fall back on Thomas and have a fun point guard, utilize the pick and start over.
Boston's GM, Danny Ainge saw opportunity in getting younger, and getting better. Signing Isaiah to his next big contract is risky. Having Kyrie under contract for two more years, getting a clutch scorer in the playoffs makes Boston better. Isaiah was serviceable in the playoffs, but he's not Kyrie Irving. Looking at the trade on paper, Cleveland wins, but in reality, Boston improved their roster.
Thomas is a great player, but he's not worthy of a 5 year, or even a 4 year max deal. Thomas is 29, he doesn't play defense, he's 5'9, and he suffered a serious hip injury. He's an incredibly crafty player with an excellent first step, a solid shooter, and a solid finisher. But when you put a solid win defender on him, he can't create his own shot. Last year he had an amazing season, and I believe that will be the best season he ever has.
Thomas was fun to watch, he put up huge numbers offensively, he sold jerseys, and he gave short people hope everywhere. He sold tickets, he said all the right things, was a great locker room guy, and was grateful to the Celtics organization to put him in a place to succeed.
And yet all of that praise does not make him a 100+ million dollar point guard in a league filled with great point guards. His defense is bad and will probably get worse. Isaiah is more of a comet than a star. Burning extremely bright now, but he doesn't have true staying power among the elite stars. He had a great run in Boston, it was fun while it lasted.
I do think the subtraction of Crowder and Avery Bradley is going to hurt Boston defensively. Those are two guys who can switch on the perimeter and shoot the ball. Two way players don't grow on trees, especially when they have good contracts. For Cleveland they probably got a little worse, but it was a toxic situation. It's rare to see two teams in competition trade with each other but this makes sense. I can't wait for the start of the regular season.