"The Stack" 3-3-18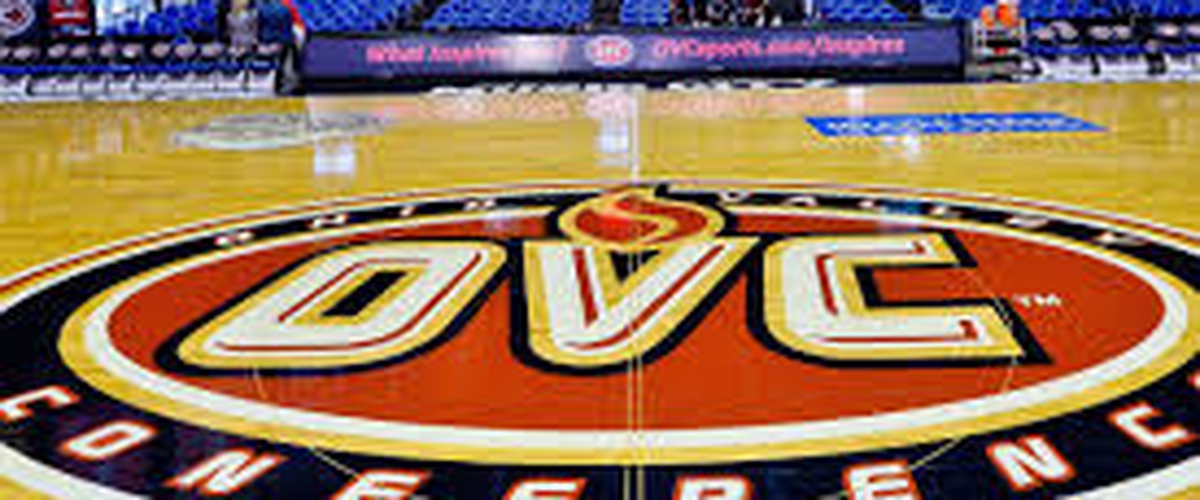 Who is going to be the first team dancing this year? The OVC championship game between Murray State and Belmont will decide it!
The Stack is back with our special Saturday edition that we do only for March. Why? Because it's conference tournament time in college basketball and the madness that is March is just beginning. Look at what happened yesterday with two one seeds going down…Rider in the MAAC and UNC-Asheville in the Big South. Not to mention seven seeded Penn State taking down the two seed Ohio State in a thriller and #14 seed Rutgers nearly taking down the three seeded Purdue Boilermakers in the Big Ten Tournament and it this makes for an absolutely stellar time to be blogging everyday about college basketball. Three conference tournaments start today the first bid is given out in the Ohio Valley Conference so let's get right to "the stack" for today, Saturday, March 3rd:
America East tournament preview
The American East tournament on the campuses of the conference's schools and you'd be hard pressed not to have me gushing over Vermont. Why? I really don't know. I did a report on the state in third or fourth grade and have always had a likening for the state even though I've never been there. I went nuts when T.J. Sorentine and Taylor Coppenrath took down Syracuse a number of years ago. This year, with Anthony Lamb and Trae Bell-Haynes, I see no reason why they won't win this year's tourney. Yes, Hartford beat them not too long ago and I have more faith in Hartford winning this tournament than I do UMBC, the two seed, but they aren't going to touch Vermont. The Catamounts will roll.
Predicted winner: Vermont
Colonial Athletic Association (CAA) tournament preview
The CAA in North Charleston, South Carolina, and there will seemingly be a pretty heavy homecourt advantage for the top seed. That being of course, Charleston. Northeastern to me is the only team that will give Charleston a serious run for their money and I am very tempted to pick them, but Charleston is playing really well right now and they have a solid team. I don't think I can pick against them, but they are not a slam dunk to win.
Predicted winner: Charleston
Summit League tournament preview
Once again, I will be at the Summit League tournament which in Sioux Falls, South Dakota. This league, on both the men's and women's side, was dominated by the South Dakota schools. USD (University of South Dakota for those that are confusing this with the University of San Diego) is the one seed on the women's side and the two seed on the men's side. Just flip those seedings around for South Dakota State. It's always fun at the Summit League tournament. I love SDSU and I think they have a great chance of winning again with the best player in the league in Mike Daum. Reed Tellinghuisen is playing well as is David Jenkins Jr., but they are going to have get by a tough Fort Wayne team most likely in the semifinals led by John Konchar. With USD and sharp shooter Matt Mooney most likely waiting in the championship game, I fear that this is just going to be too much to overcome. Please prove me wrong Jackrabbits! I'm praying that you prove me wrong.
Predicted winner: USD
Ohio Valley Conference championship
#1 Murray State vs. #2 Belmont 3 PM ET ESPN2
The top two seeds meet in the OVC Championship. Belmont has disappointed in year's past, but they aren't the favorites this year. Maybe that will take some of the pressure off of them. Murray State boasts one of the longest, if not the longest winning streak in the nation. This is a very good team. I just don't foresee them taking down Belmont. I'm probably wrong on this, just like I will be with most other championship games and conference tournament previews, but I'll go with what I know and I know Belmont has the pedigree to pull this victory off.
Ticket punched for: Belmont
Coming up Sunday: Multiple championship game picks