Spain sack head coach Julen Lopetegui on the eve of the World Cup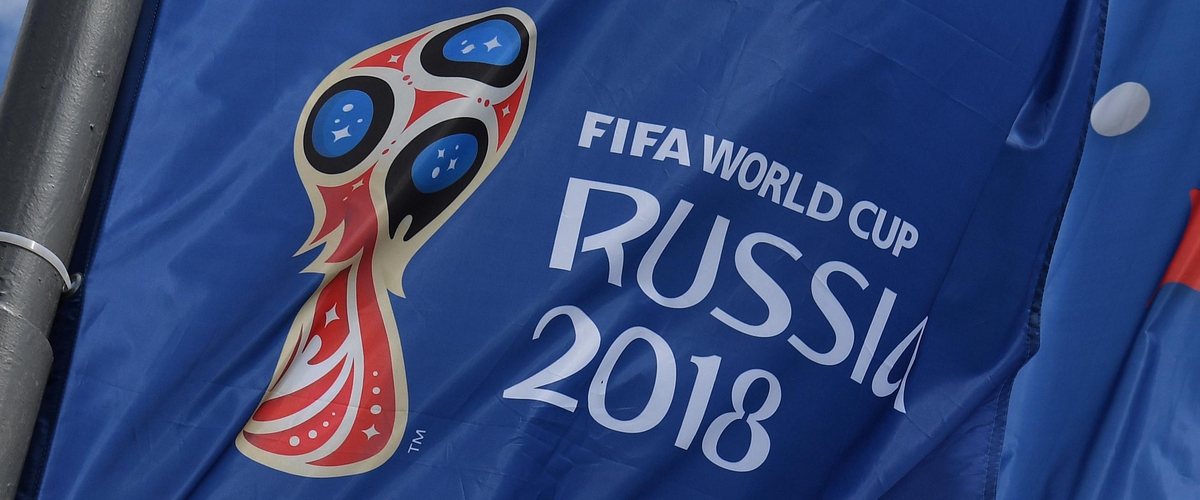 The Spanish football federation has sacked head coach Julen Lopetegui on the eve of the World Cup on Wednesday after he agreed to take over as manager for Real Madrid.
Spanish FA president Luis Rubiales made the announcement at Spain's training base in Krasnodar, Russia. Rubiales stated that the sacking came down to the lack of communication between and Lopetegui and the Royal Spanish Football Federation (RFEF).
"We have been obliged to fire the national coach," Rubiales said Wednesday. "We wish him the best, he has done an excellent job in getting us to the tournament. But the federation cannot be left outside the negotiation of one of its employees, and find out just five minutes before a public announcement. If anybody wants to talk to one of our employees, they have to speak to us, too. That is basic, as this is the team of all Spaniards. The national team is the most important we have; the World Cup is the biggest of all."
Lopetegui won 14 matches and drew six out of 20 games, ending his reign as undefeated with Spain.
REFE's director of football, Fernando Hierro, will take over as the national team's head coach, making his coaching debut against Portugal in La Roja's opening match in the World Cup on Friday.