David Wright Deserves A Better Ending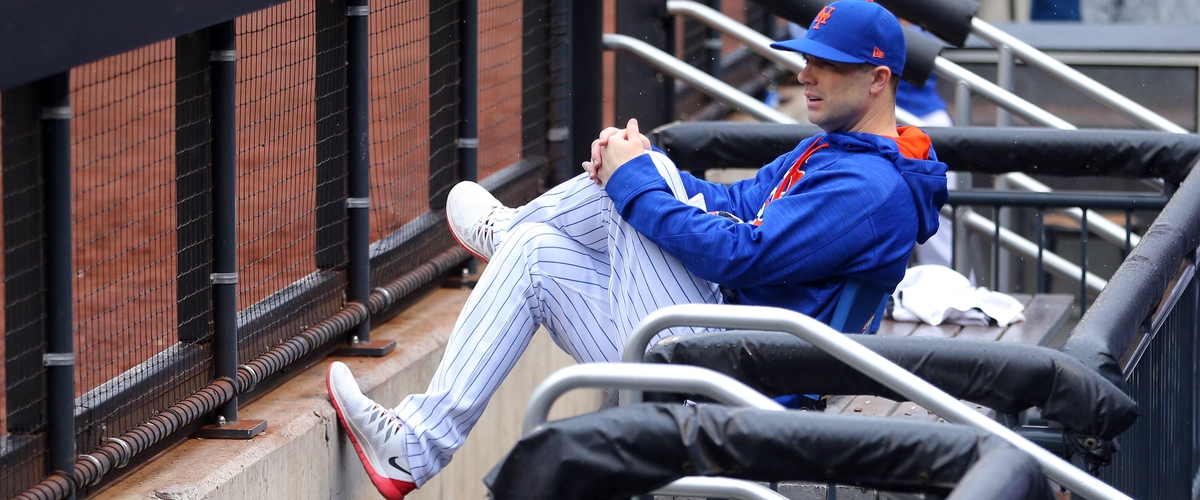 David Wright, "The Captain", "Captain America", or even "Captain Dave" has been the face of the New York Mets for the past 10 years. He is beloved by fans and media members alike, no one seems to have a negative thing to say about the seven time all star.
He has been with the franchise his entire career and has endured more pain than any player in baseball ever since his career started. Not including the injuries, but the mental drains as well. From St Louis Cardinals pitcher Adam Wainwright's strikeout of then teammate Carlos Beltran in the 2006 NLCS to Kansas City Royals outfielder Alex Gordon's tying home run in Game 1 of the 2015 World Series to the historic collapse of 2007, with the team blowing a seven game division lead with 17 games remaining in the season, Wright has suffered his fair share of heartbreak. Yet, through that heartbreak, there was hope. And Wright has proven time and time again that even in the lowest moments for the Mets, he will carry them on his back and deliever when it matters.
David Wright has become an icon of the Mets with many memorable moments. Such as in 2005 the barehanded catch against the San Diego Padres to the 2015 World Series, hitting the first World Series home run in Citi Field history. He also just so happens to be the Mets franchise record holder in all star appearances, RBI's, hits, home runs, walks, and many more. He also is only the fourth team captain in the history of the Mets. David Wright has earned the right to retire has one of the best third basemen of all time. Except, that's just a fantasy, and in reality, it's far darker for Wright.
After not playing since May of 2016 due to neck issues, Wright decided to attempt a comeback by playing three rehab games with the St. Lucie Mets, their High A affiliate. But after shoulder stiffness, Wright again is undergoing surgery, this time on his rotator cuff. The more surgeries he has, the more bleak it looks for him to ever make a comeback to the MLB. Which isn't fair, not only for David but for the sport of baseball.
Wright is only 34, so it isn't unlikely that he will ever return, but if this truly is the end for "The Captain", all must remember he deserved more than this. He is one of the most beloved players of this generation, and it quite frankly sucks that he isn't able to play. He deserves better than this. Sure, his number will inevitably be retired by the Mets, but he is deserving of being forever enshrined in Cooperstown.
Whatever happens to David Wright, it is quite obvious everyone will be rooting for him to return. But, if he doesn't, if you're a Mets fan, always be thankful for what he did for us.