Lightning add defensive depth with Girardi signing.
Steve Yzerman has stayed very busy this first week of July with free agency signings of Dan Girardi and Chris Kunitz, and re-signing Jake Dotchin and Slater Koekoek.
Are the lightning a better team today than they were one week ago? Is Dan Girardi the answer for a defensive group that gave up way to many grade A scoring chances last year? The Lightning really struggled defensively last year from mid-November until the all-star break.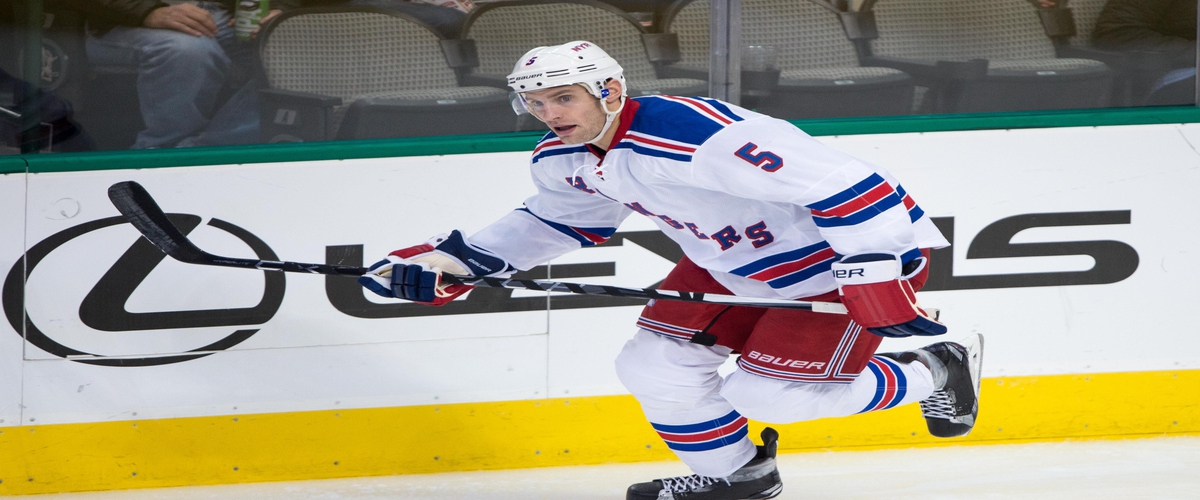 It was also during this stretch that G Ben Bishop was out with a lower body injury and Andrei Vasilevsky was struggling and learning how to be a number one goalie in the NHL.
The Lightning won 10/31 games during this stretch and dug themselves such a deep hole that they could not right the ship in time to earn a playoff bid. It was during this stretch that I realized how porous this defensive group was. What Lightning defensemen had the best /minus number LY?
If you guessed Victor Hedman you would be wrong. How about Jake Dotchin at +10. Hedman was +3. Sustr -10. Coburn -3. Garrison -8.
Enter Dan Girardi. Girardi was signed to a 2 yr, 6 million contract. He was signed for a couple of reasons. He is 33 years old and will be another mentor for Jake Do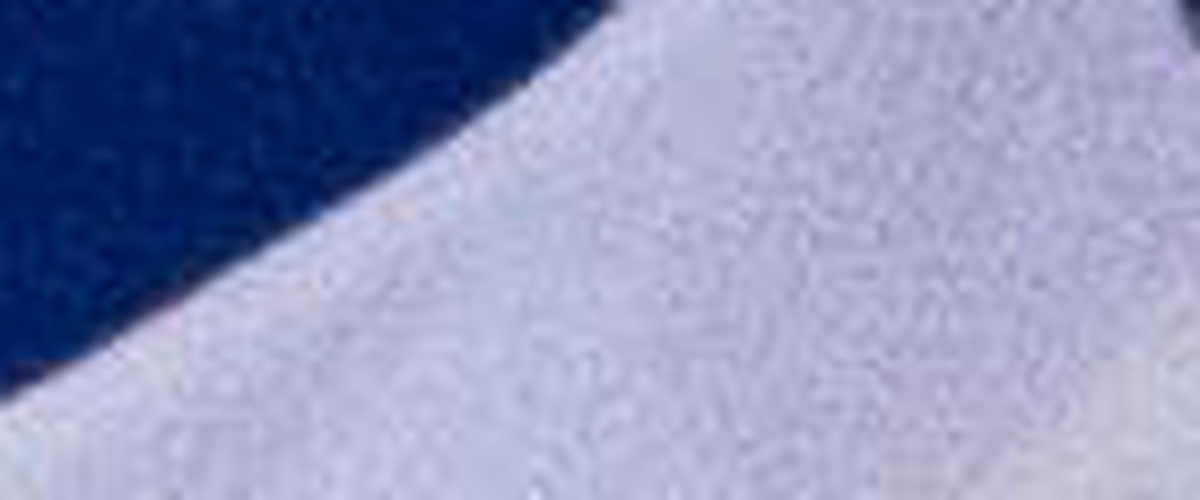 tchin, Slater Koekkoek, and Mikhail Sergachev, should he make the roster. He adds depth and experience to this Lightning team, and if you intend to make a deep playoff run, you cannot have a bunch of defensemen with limited playoff experience on the roster. Giradi brings that playoff experience with 122 games played. Oh by the way, Girardi's /minus rating was a +8 LY which would have been good for second place on this Lightning team.
Girardi will start the season as a top four defenseman and will probably anchor the second defensive line. Jake Dotchin should continue to improve and will also be in the top four defensive group.
I believe that the Lightning got complacent on the defensive end LY. At times, it looked like that they thought could just show up on the ice and get the win. Jon Cooper and Steve Yzerman won't let that happen this year and I believe you will see a much better effort every game.
The Lightning will be a better defensive team this year. With the addition of Girardi and the continued development of Dotchin and Koekoek, The Lightning are poised for another run at Lord Stanley's Cup.