Who is the Team to Beat in the AL East?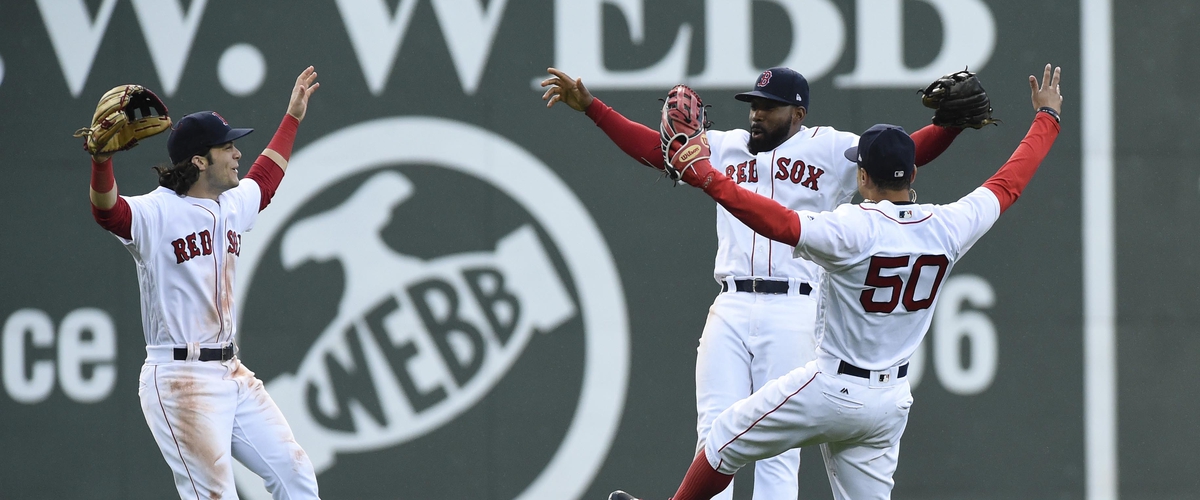 The Yankees and the Boston Redsox have made some big moves that have the MLB blown away. The Yankees acquiring Giancarlo Stanton from the Miami Marlins, and the Boston Redsox acquiring JD Martinez from the Arizona Diamondbacks. Both of these players fit well with their new teams, but its hard to tell which team will have the edge in the AL East race.
The New York Yankees now have the bash brothers with Aaron Judge and the newly acquired Giancarlo Stanton. Aaron Judge broke the rookie homerun record last year with 56 homeruns last year and Giancarlo Stanton had a whopping 59 homeruns last year. The Yankees are a pitchers worst nightmare this season and they could go on to potentially break some records along the way too. The Yankees also have a great 1-2 punch with Mashiro Tanaka and Sonny Gray, also acquired this year from the Athletics. They arguably have the best closer in baseball in Aroldis Chapman. The Yankees make a strong case to take the East this year.
The Redsox have a 2 headed monster at pitching, David Price and Chris Sale had some injuries and setbacks last year. That shouldn't be too much of a problem because they have 2 good backups in Drew Pomerantz and Rick Porecello, and the Redsox have one of the best closers in baseball with Craig Kimbrel. The Redsox have a great trio in the outfield that can field, hit, and have cool dances after wins. The Redsox have veteran leadership and they have great young talent, but will it be enough to win the highly improved AL East? We will see on Opening Day.