Are the Dodgers Title Worthy Now?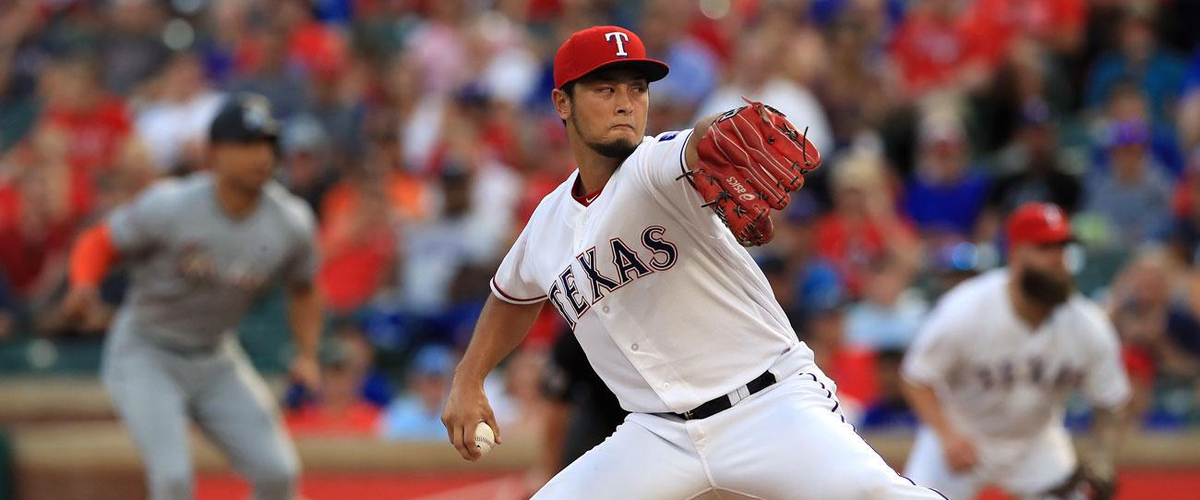 The Dodgers finally have a good backup for Clayton Kershaw with the acquisition of Yu Darvish from the Rangers yesterday. The Dodgers have been on a tear this season and now may have the arm to propel them through the playoffs.
In years past, Kershaw has collapsed in the playoffs. Without another great option to anchor the rotation, the Dodgers have also collapsed. With Darvish, the Dodgers now have two aces in their rotation. This gives them what they may need to advance farther this year. Their offense is at an all time best and their defense has been stunning.
When Kershaw returns from his back injury, he will make this one of the most feared rotations in baseball. Alex Wood has ace potential and has quietly had one of the best seasons in baseball. He currently has a 2.38 ERA and has only lost one game. The last two in the rotation each have an ERA in the mid 3.00's. Rich Hill and Hyun-Jin Ryu are proven starters that can in some games on the back end.
We may finally have the Dodgers back in the World Series after they have teased us with so much potential over the years. It may all depend on if Kershaw can come back from his back injury strong and dominant. If He does then the Dodgers should be favorites to win the World Series