Micah's Bracketology 3/4/2019
Well things are starting to come down to the wire with tons of action on the bubble. Plenty of quality teams are riding the bubble. Now lets take a look at the teams in the field.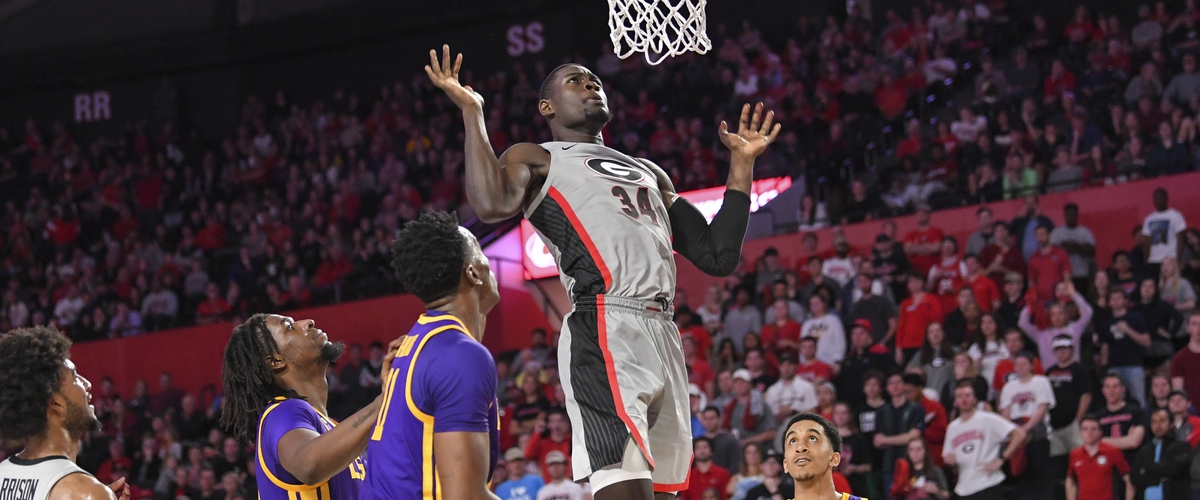 East
1. Virginia
16. St. Francis/Norfolk
8. UCF
9. Auburn
5. Nevada
12. Lipscomb
4. Houston
13. Yale
6. Mississippi State
11. TCU
3. Kansas
14. South Dakota St.
7. Louisville
10. Minnesota
2. Michigan
15. Old Dominion
South
1. Duke
16. Campbell
8. Ole Miss
9. Woffard
5. Wisconsin
12. Alabama/Clemson
4. Kansas State
13. UC Irvine
6. Cincinnati
11. Seton Hall
3. Purdue
14. Montana
7. Iowa State
10. Washington
2. Kentucky
15. Loyola-Chicago
Midwest
1. UNC
16. Sam Houston State
8. VCU
9. Florida
5. Villanova
12. Arizona State/Texas
4. Marquette
13. Vermont
6. Virginia Tech
11. Ohio State
3. Texas Tech
14. Colgate
7. Syracuse
10. St. John's
2. Tennessee
15. Georgia State
West
1. Gonzaga
16. Prairie View A&M/Canisius
8. Baylor
9. Utah State
5. Maryland
12. New Mexico State
4. Florida State
13. Belmont
6. Buffalo
11. Oklahoma
3. Michigan State
14. Hofstra
7. Iowa
10. Temple
2. LSU
15. Wright State