Analyzing the Alex Smith Trade for the Washington Redskins
Positives:
The Redskins receive a quarterback who has been playing the best football of his career. Smith threw for 4,042 yards with a completion percentage of 67.5%. He had a 26:5 touchdown to interception rate last year, which means every 5.2 touchdowns, he would throw an interception. Basically, Smith had a career year last year. Smith also has had great completion percentages throughout his career. Andy Reid did not let him throw the ball as much as Kirk, which is why the numbers may be skewed a little, but that sort of goes into my negatives later. Anyways, in the right system, Alex Smith can be a franchise quarterback and could lead the Redskins to the postseason.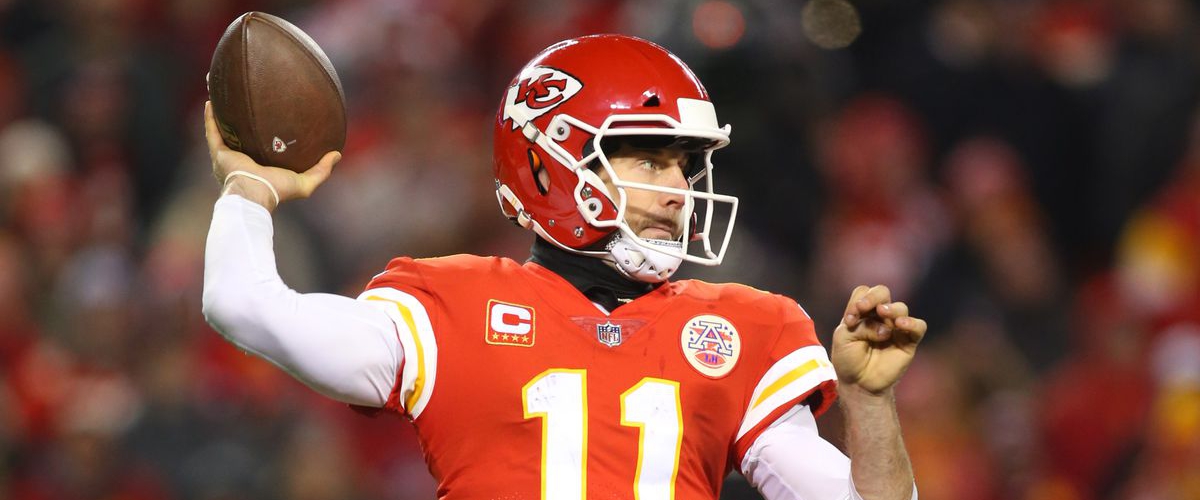 Negatives:
Alex Smith was not even that good last year for a career year. Hear me out, he threw for 4,042 yards, which is great. But, in his best year of his career, he barely surpassed 4,000 yards. Kirk has thrown for 4,000 yards every year of his career that he has been the full-time starter. Kirk has averaged 4,392 yards a season since becoming a full-time starter. He has also averaged 27 touchdowns in that span. Alex Smith has only surpassed 3,500 yards twice and has only thrown for 20 touchdowns three times in his career. Alex Smith is older than Kirk and was signed to a deal that would end when he is 37 and would likely retire. You might think 37 is not that old and say just look at Brady or Brees, but that is because they are top quarterbacks. Brady is arguably the best quarterback ever and Brees is a for sure hall of fame with three of the top four completion percentages in NFL history. Kirk is coming off of a "down" year where he had more yards and more touchdowns than Alex Smith. Even though, Cousins, in his three years as a starter, has only made the playoffs once, Smith has not done much in the playoffs either with a better team. Now, Cousins will go to a team and get paid a lot of money to be a franchise quarterback, which he could have been for the Washington Redskins. The Redskins also gave up Kendall Fuller, a corner with a ton of upside, and a third round pick. I am not saying this could happen, but Alvin Kamara was a third round pick last year and look how that turned out. Anyways, the trade has many negatives.