Kyrie Irving to Boston for Isaiah Thomas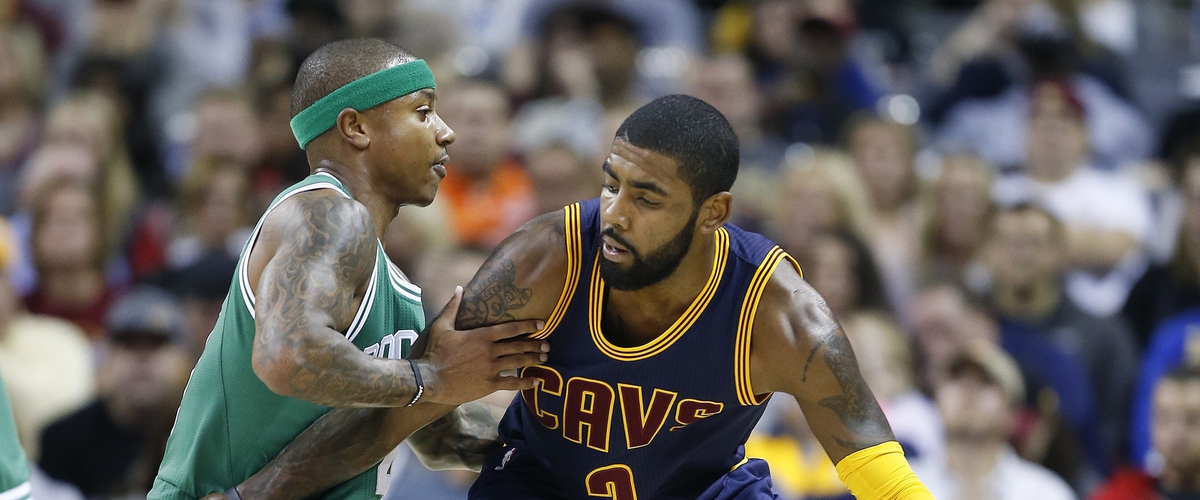 The last domino of the NBA offseason has fallen as the Cleveland Cavaliers have finally granted Kyrie Irving his request. The destination for the all-star guard is Boston to play for the Celtics. In return, the Cavs receive all-star guard Isaiah Thomas, Jae Crowder, Ante Zizic and the Nets 2018 pick. All in all, this should end up being a good trade for both teams. Assuming LeBron James is leaving Cleveland after next season, the Cavs give him a good scoring guard in IT and a defensive option in Jae Crowder for their last run. To top it off, they get a draft pick for the impending post-LeBron rebuild. Meanwhile, Boston gets Kyrie for the next two years guaranteed and avoid having to give IT the payday that was due to him next summer.
The best part of this deal is that we'll see these two teams clash on Opening Night when the Celtics visit the Cavaliers on October 17.