Road to Super Bowl LII: Another One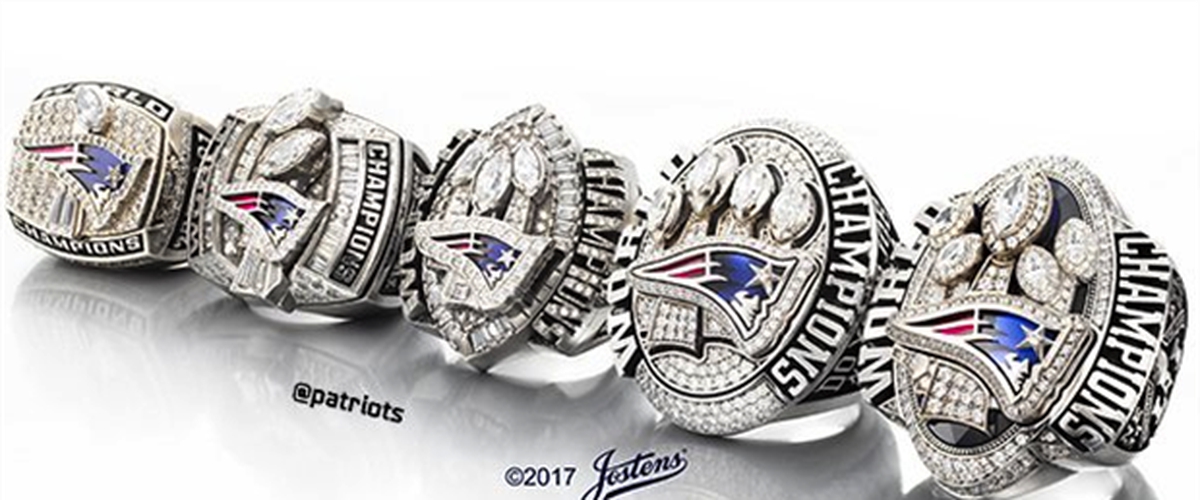 You know the story. You've heard it five times before. A sixth-round pick from the University of Michigan and Bill Parcel's defensive coordinator from years past came together in some place called New England (good chance the NFL introduced you to the regions name unless you're from there) and built a football dynasty. Put this in perspective: this organization has thrived for the better part of 20 years. A lot can change in that amount of time. Players leave, coaches get promotions, front office personnel set up their own operations elsewhere and the competition either gets better or worse. The only constants are the quarterback, head coach, and the owner. On Sunday Tom Brady, Bill Belichick, Robert Kraft, and the Patriots organization have a chance to enter an exclusive club. No quarterback has ever won five Super Bowls. Brady is looking for six. Only two coaches have ever won five championships. Belichick is working six. Only one owner has won five Super Bowls. Kraft is working on another one as well. So if they win on Sunday, what does that make them? They're already the greatest dynasty in NFL history.
Since the Patriots first Super Bowl win, they've only missed the playoffs on two occasions and Tom Brady was injured for one of those seasons. And even when Brady is out, the Patriots still find ways to win. Matt Cassel was able to win 11 games and get a big contract in Kansas City. Just this season, the Patriots got off to a 3-1 season with their second and third string quarterbacks taking snaps for them. They've been to 11 AFC championship games and Sunday will mark their eighth Super Bowl appearance in 16 years. This isn't just a pack of cheaters prospering. A cheat rarely gets caught and continues to prosper without their tools. Most teams would've fallen apart a long time ago with or without controversy and they're still here.
So if the Patriots capture their sixth Super Bowl on Sunday, what does that make them? More specifically, what does it make their quarterback, their head coach and their owner? If they're already the greatest dynasty in history, this just puts more icing on the cake. What the Patriots have was built on something most teams lack: a strong foundation. And from that foundation, they've will have built a dynasty that's second to none. The 'Patriot Way' isn't really about star power or loud boasting. It's about buying into a culture and that culture is a winning one. It was before, it is now and it will remain so as long as their foundation is intact. That is their legacy: Brady, Belichick, Kraft and the fans. They have the hardware. So now it's time to pay them the proper respect (if you haven't already). And if you still decide to hate them, just know that nothing last forever. In the battle of Tom versus time, time will eventually win out.