LeBron James Went Full Hardo On A Reporter Last Night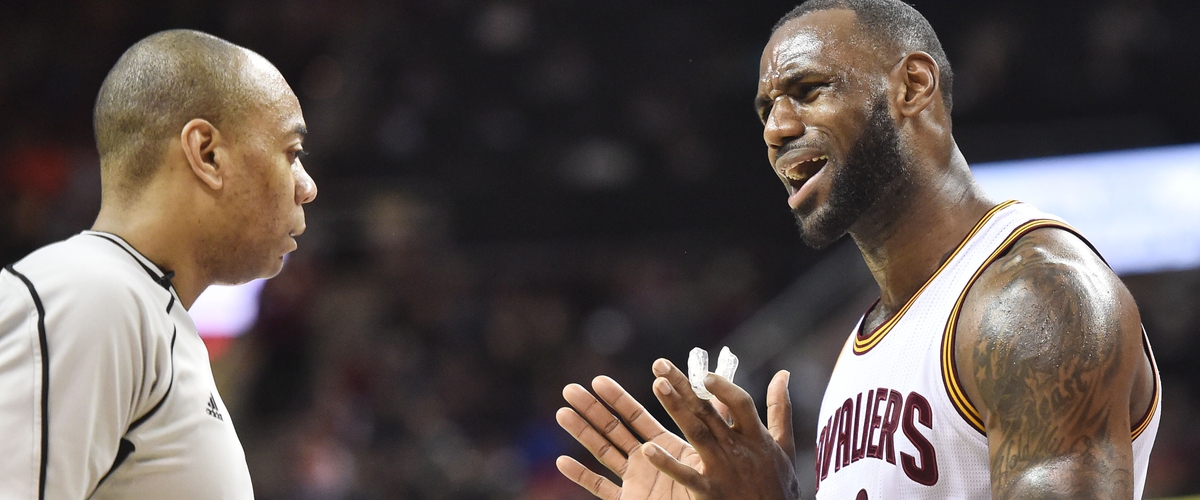 Bron, Bron is up to his old tricks.
For whatever reason, around playoff time, LeBron gets a little crazy. And by little I mean A LOT.
Last year he went Zero Dark Thirty-23.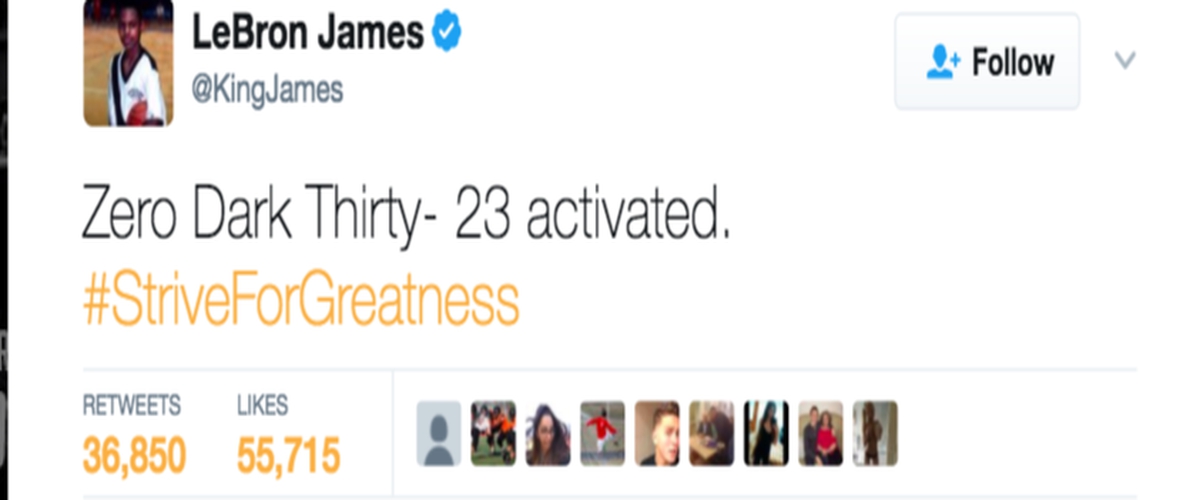 During the National Championship game on Monday, LeBron actually thought people cared if he watch the game.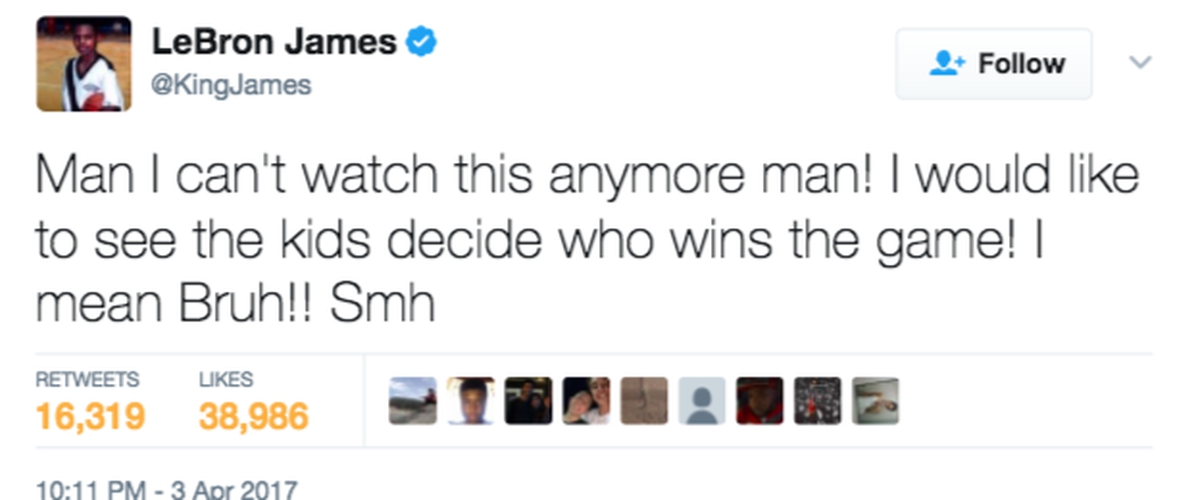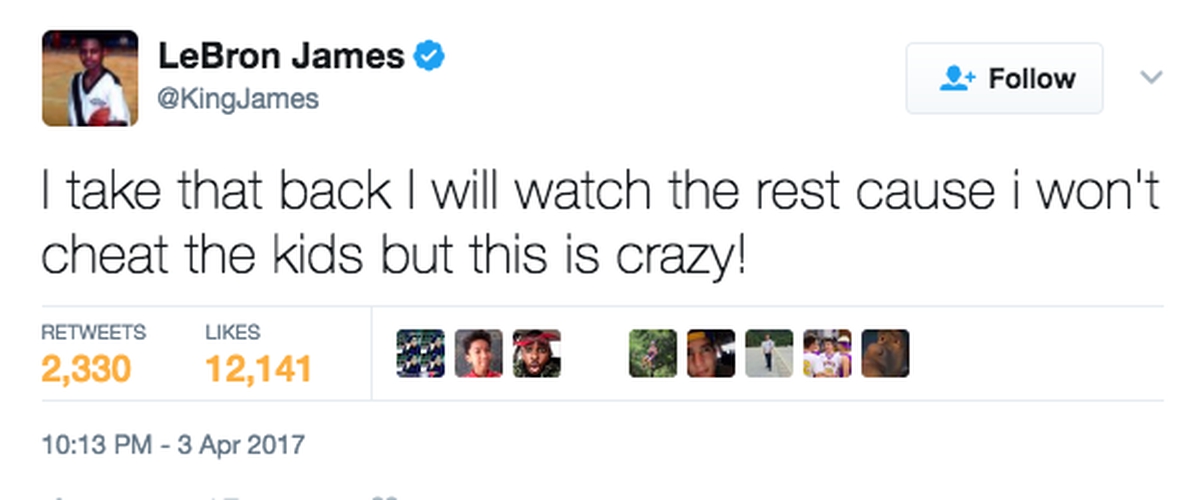 This is ridiculous. The crazy thing about LeBron is he is DEAD serious about what he's saying. So, LeBron, your tv viewing of the National Championship game effects the emotional well-being of the kids? He might be the most delusional human on the planet.
On Tuesday night, he had this to say to some poor reporter.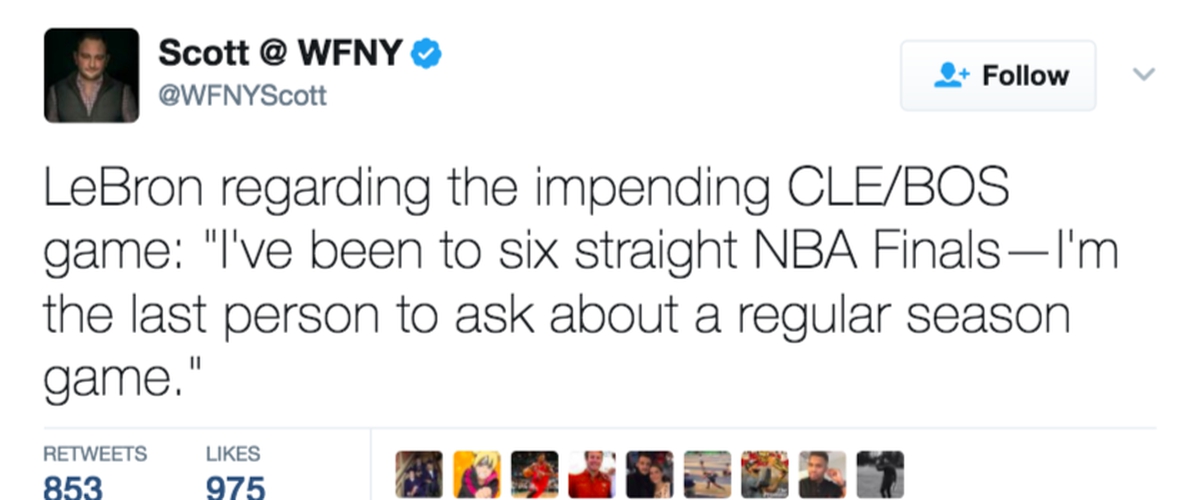 Sorry LeBron, but I'm calling bullshit on this one. This game may decide who the number one seed is in the eastern conference. That's a pretty big deal even for someone who has been to six straight NBA Finals. This guy is really on a role.
Remember,