Green Bay Packers Mock Draft, Valentine's Day Edition (Rounds 1-4)
The Green Bay Packers need help both offensively and defensively. Although some Free Agent signings need to happen, quality pieces can be acquired through this year's draft. So here are my predictions for rounds 1-4 of the Green Bay Packers 2018 draft picks.
Round 1 : Pick 14 Josh Jackson CB Iowa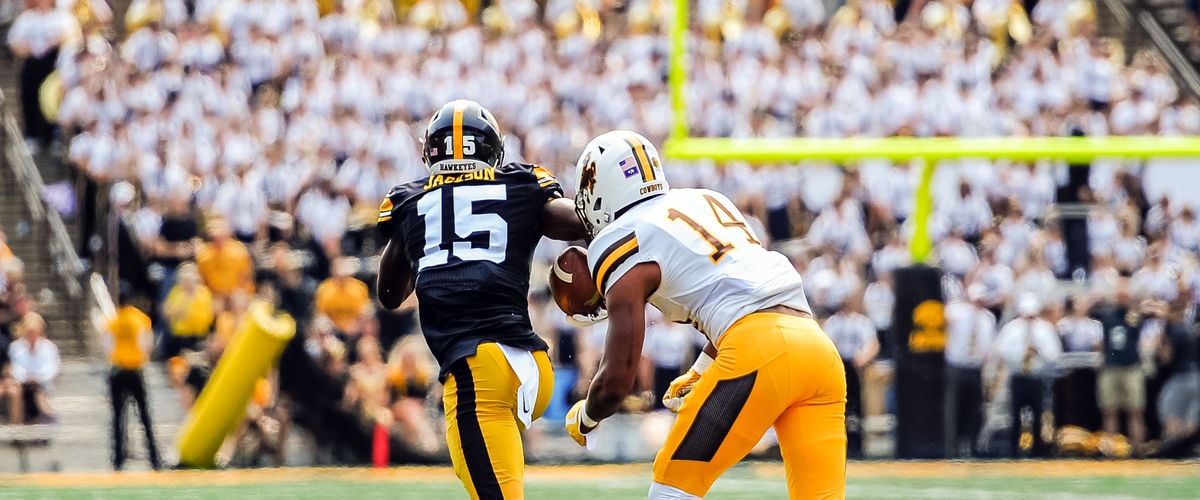 The Green Bay secondary was not as bad as it has been in years past, but this season showed a quality defense is a necessity to have success in the NFL. Jackson, a 6 foot 1 inch 192 pound corner, can do it all. Jackson led the entire NCAA in interceptions this past year, with 8. The Packers are in desperate need of ball-hawking corners that can lock down a team's top target game in and game out. With a young nucleus of Damarious Randall, Kevin King, and Josh Jackson, the secondary could be considered elite in a few short years.
With this pick being said, I still think it is in the Packers best interest to sign a veteran corner in this year's upcoming free agency. More to come on that in a future article.
Round 2 : Pick 45 Rasheem Green DE USC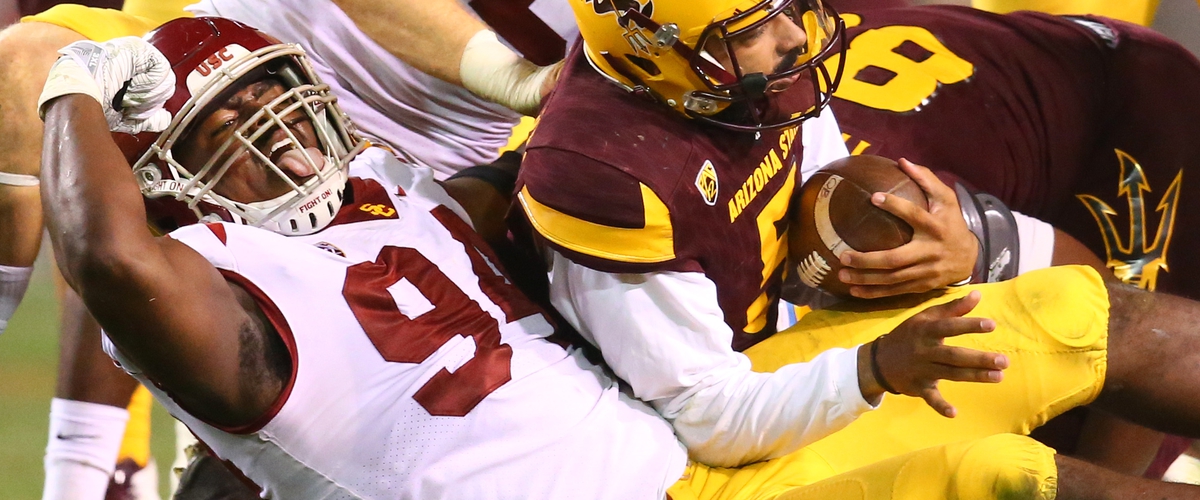 Rasheem Green, is a 6 foot 4, 275 pounds edge rusher that will get to the quarterback in a hurry. This pick continues the trend of bulking up the defense and contend for Super Bowls in the near future. The Green Bay Packers struggle getting to the quarterback, Rasheem is here to help that. A lot of buzz came out when Green announced his decision to leave USC early. One AFC scout even went as far as to say that if he stayed in school for one more year, he would be a lock top 10 pick in next year's draft class. The consensus is he is not strong enough to be a huge factor in his first season and needs a solid mentor. The Green Bay Packers can offer a mentor in a premier pass rusher, Mike Daniels. As for the concern of not contributing right away, Mike Pettine is creative enough to eliminate the opportunities for Rasheem to get exploited for his lack of strength. With work in the weight room and plenty of reps, Rasheem will be a force to be reckoned with.
Round 3 : Pick 76 Brian O'Neill OT Pittsburg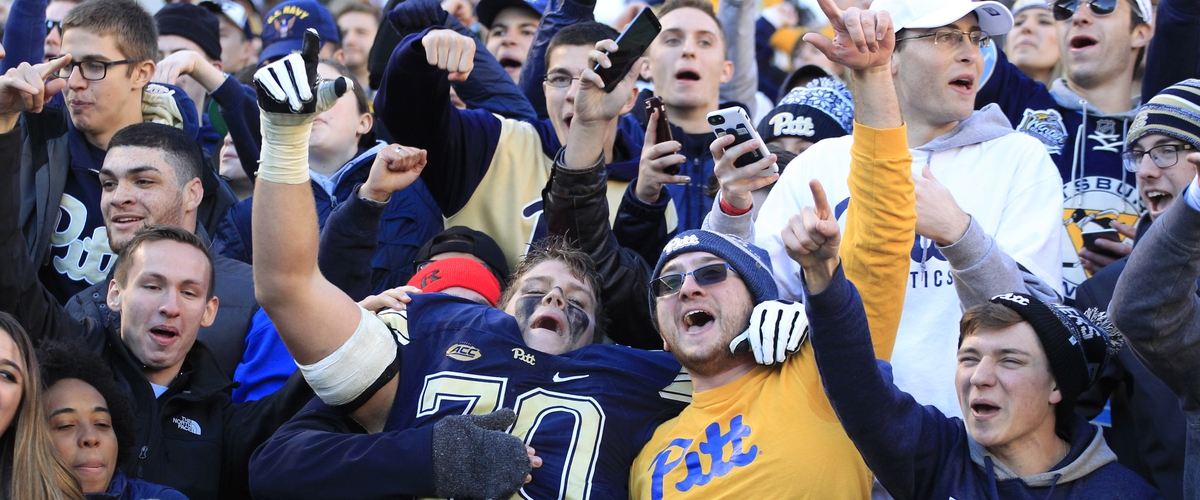 The Packers current RT, Bryan Bulaga, is aging. He is 28 and has sadly been plagued with injuries in recent years. Personally, I do not believe in Jason Spriggs as the future RT of the Green Bay Packers. Brian O'Neill is a 6 foot 6, 305 pound beast. In addition he is a superb athlete for an Offensive Tackle. He played tight end for a year in college, and won the Delaware Basketball Player of the Year his senior year in high school. Some inconsistencies in his game have raised concern for numerous teams, but O'Neill is a great value for a mid-3rd round pick.
Round 4 : Pick 110 Daesean Hamilton WR Penn State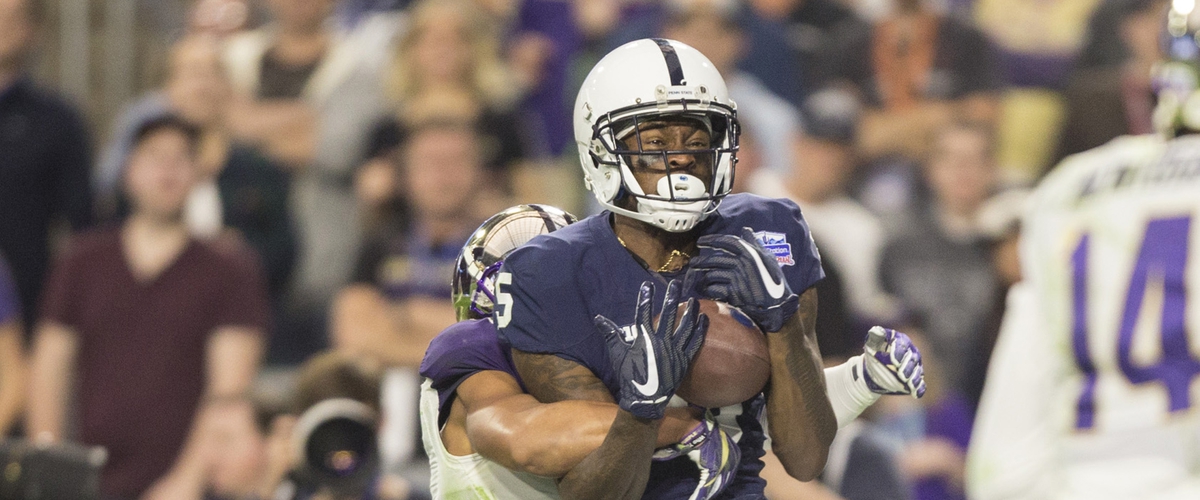 Hamilton burst onto the scene as a redshirt freshman in 2013, but his numbers have decreased every year. This past season, his senior year, he had 53 receptions for 857 yards and 9 touchdowns. Daesean Hamilton is 6 foot 1, and 205 pounds. He has tremendous size for a slot receiver, and when on the outside he has shown excellent ability to go up and get the ball. He is as dependable as a wide receiver can be. In 2017 almost 80% of his receptions were for 1st downs. Lacking in his game is his blocking ability. However, blocking can be taught, but he has somethings you can't teach, excellent leadership and good size. A team captain at Penn State, Daesean is a great locker room guy, and could end up being the eventual successor of our beloved Randall Cobb.